Darkside
Darkside is similar to Wonderworld it is a new dimension. The question I am sure you have is "What makes it different".
Features of Darkside:
Whole new design, Ground has new grass and dirt, the world is darker
New Mobs (Ghasteers Villinger, Skelly, Clyde, and big charlie)
The dimension has its own Biome
Tizona is a new custom sword
To build the Portal to Dark side, you need 8 coal and 1 stone block, place them together like normal and light them with a "starter (only can be obtain in creative at this time)"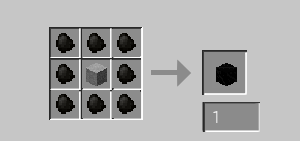 To craft the Tizona you need
2 Bloats () (they come from killing big charlie)
1 stick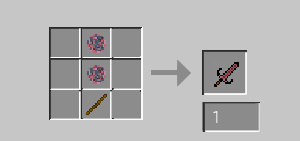 Check out the
Gallery
to see the pictures of this mod.