Wonder World
Wonderworld, is a new Dimension that looks like the Overworld with
the difference of Fog. There is a new tool called Wonder Pickaxe to
break the new block Gaver which is used to make the Portal to get to the
WonderWorld. Would not recommend sleeping in the bed in Wonderworld.
Added to game
– New Item (Gavelets), used to make gavers
– New Block (Gaver), used to make portals (can be found under ground)
– Igniter used to light Portal
– Wonder Pickaxe
– Secret Mob that you can ride (shh cant tell them that)
– Gamemode shortcodes (/gms and /gmc)
– Wonder Sword (added in v1.01)
– Generated Town (added in v1.02)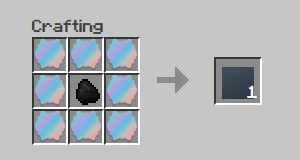 New as of 1.02 (Craft the Wonder Pickaxe)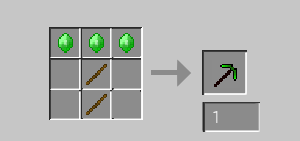 New as of 1.02 (Craft the Wonder Sword)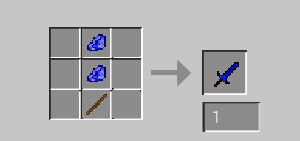 Check out the
Gallery
to see the pictures of this mod.